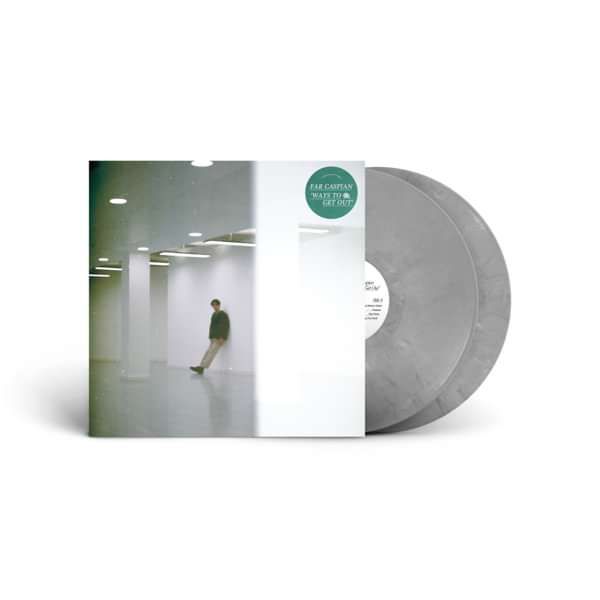 Ways To Get Out (2LP)
Double LP made from recycled vinyl. Digital download for all tracks included with purchase.
Vinyl housed in a full-colour reverse board outer sleeve with a 20-page A5 booklet with exclusive imagery inside.
As we are using recycled vinyl, every record will be unique, no two colours will be the same. All cardboard used is FSC certified.